ECTB2019 Venue
Facultad de Medicina. Salon de Actos
The conference will be held at the Faculty of Medicine, Salon de Actos, of the University of Granada, which is in the PTS Campus (Parque Tecnológico de Ciencias De La Salud). PTS Campus Granada is an ideal resource for the creation, implementation and expansion of institutes and companies, which converts knowledge into economic and social development, especially in the Pharmaceutical, Health Sciences, Healthcare and Food industries.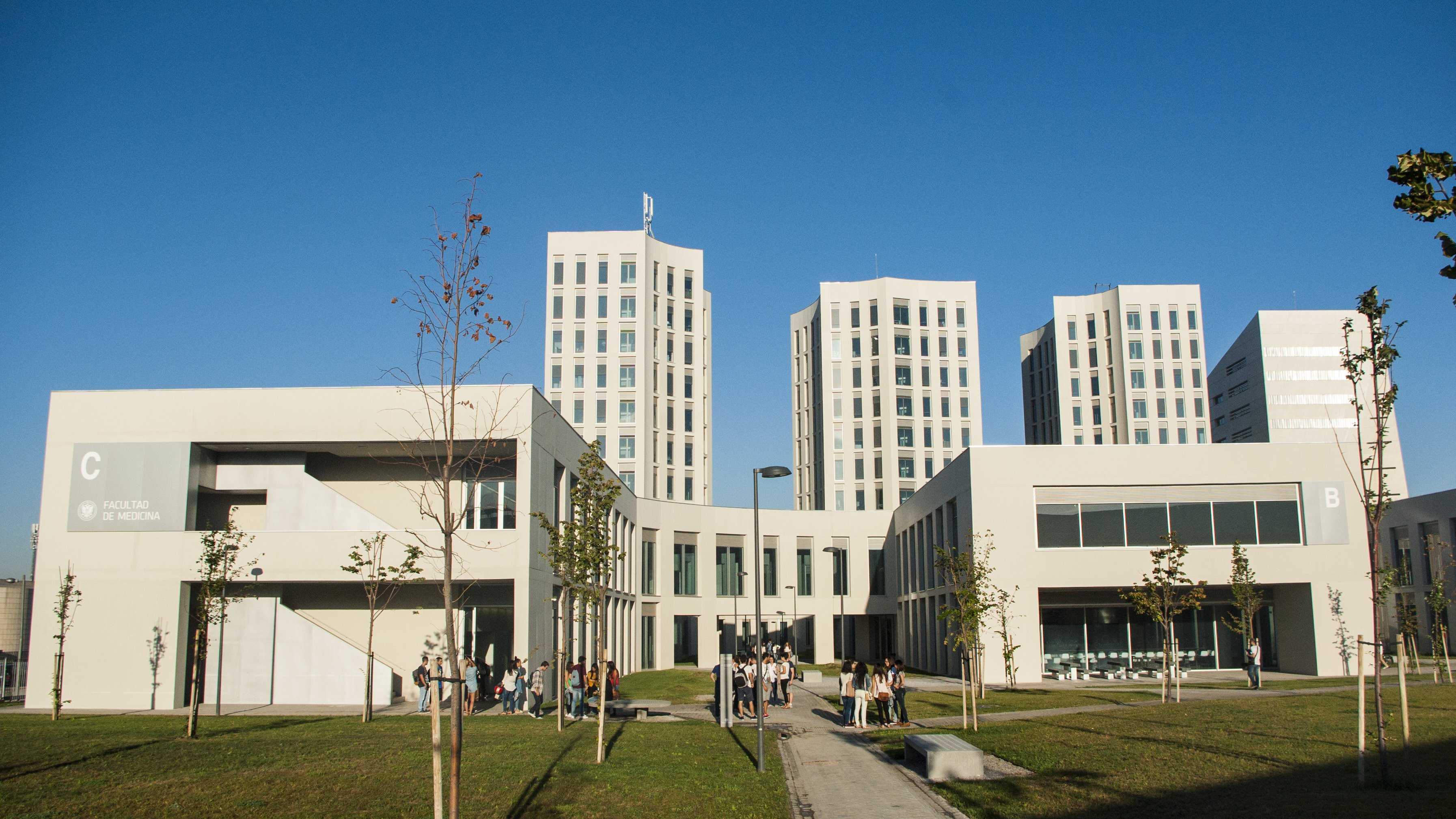 The Faculty of Medicine of the University of Granada has a long-standing and prestigious tradition nationally and internationally. The facilities of the faculty will be used. Additionally, PTS has the Paraninfo. This building provides administrative support services for the University's faculties in the PTS. It includes the Central Life Sciences library, the main auditorium, a cafeteria and restaurant and study areas.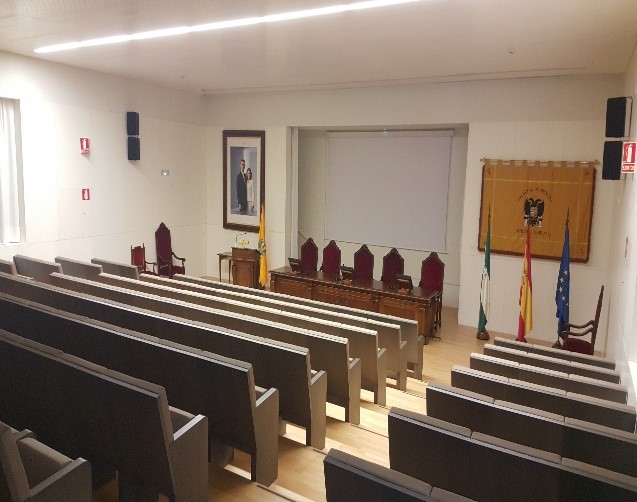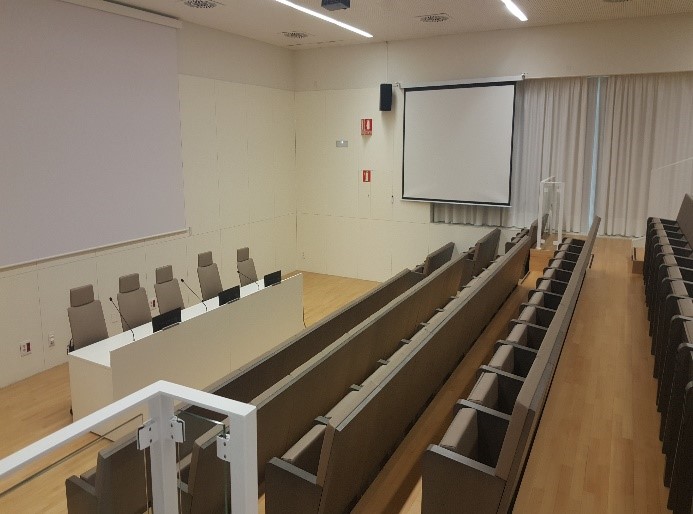 Directions and how to arrive
The PTS is at a distance of around three kilometers from the center of the city. You can arrive to the Factulty of Medicine by bus or metro. By bus: Lines U3 y SN4. By metro: "Parque Tecnológico" or "Dilar" station
Where is the faculty?
Facultad de Medicina. Salon de Actos